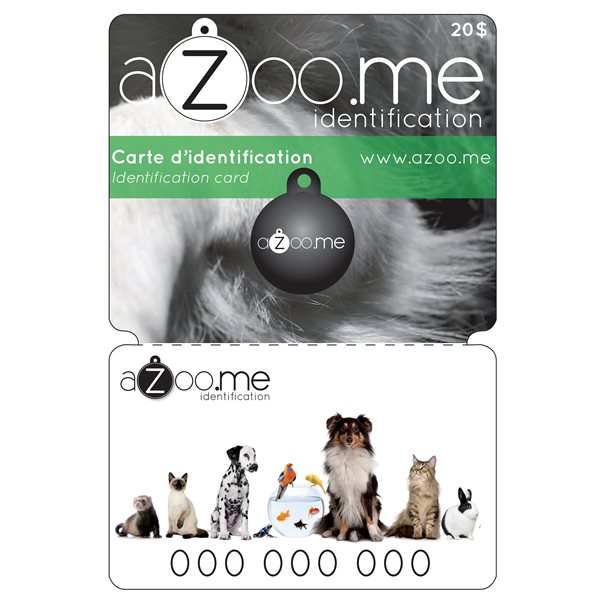 Press and move to zoom
Mouse over image to zoom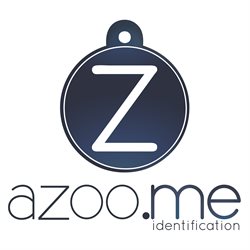 aZoo.me card pk / 10
Product code : AZOOMECARD-10
Website Developed in Canada Dedicated to Secure Pet Registration

• Life time Registration • Proof of Identity
• Research 7/7days 24/24hrs
• Quick and Easy Registration
• Database Recognized by the « National Companion Animal Coalition »
• Personal Information Secure in a Trust

Benefits of being a "aZoo.me Professional Affiliated "

• Visibility of a Canadian Website and be Referenced in Your Area
• No Membership Fees
• Traceability and Inventory Management of Microchip
• No Form to Complete
• Associated aZoo.me Identity to any Microchips Approved in Canada in Two "Clicks"
• Enjoy the Benefits of aZoo.me and Recruit Pet Owners Referred by the Network!


This product is now only available on the online store of aZoo.me Identification.
Contact their customer service department at 1-844-429-6663 to open an account.