Home

>

QuickHit Concentrate topical spray 3.8 L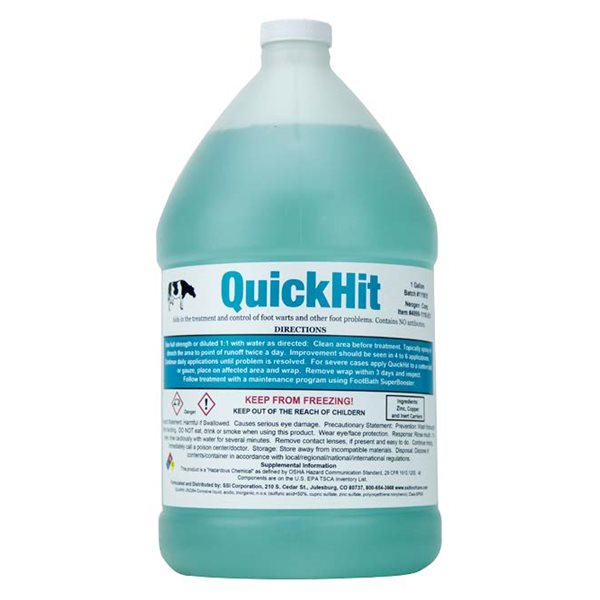 Press and move to zoom.
Mouse over image to zoom.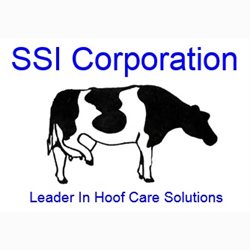 QuickHit Concentrate topical spray 3.8 L
Product Code:NC1187-098
Quickhit Concentrate
Quickhit concentrate is formulated to be an aid in the treatment of hairy warts (Papitlomous Digital Dermatitis) in dairy cattle. Quickhit is a highly concentrated product developed specifically for treatment of existing warts. For dairymen who have a high incidence of warts in their herds and need to rapidly get the problem under control. Contains both copper and zinc, adding health benefits not found in other competitive products. Use Quickhit as a direct topical spray on the hairy wart. Clean the hoof and use full strength. Spray to the point of runoff twice a day. Continue to spray for four or five days. Severe hairy wart cases may be wrapped with cotton or gauze soaked with Quickhit. After treatment follow a prevention program using Healthy Foot.